"The trainers were very patient. They teach you step by step, from the basics...I have not been anywhere better!"
One of my favorite things about Wright's gym is how approachable it is...We have a wonderful community here that I haven't found at other gyms!"
"Everyone here is extremely welcoming!"
"Krav Maga is effective for everyone!"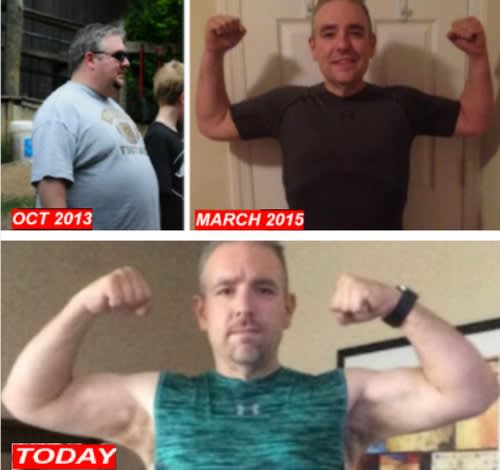 Shane dropped weight and transformed his body through our Krav Maga and facility programs unique to Wright's Gym! Krav Maga got him going and then he continued to do Krav Maga as he started weightlifting and taking BJJ at our facility. Quite a changeover. He dropped almost 200lbs (190Lbs to be exact), got thin and then put on some serious muscle!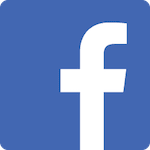 I would recommend this place to everyone! I feel so empowered by the instructors. I recently took a self defense class and even the "students" were encouraging. I went into this place feeling uncomfortable and left with the anticipation of coming back again! Thank you!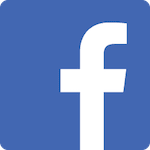 Absolutely the best gym I have ever been in! David and his staff has fantastic customer service and makes sure your every need is met! The expertise of all the instructors makes learning mixed martial arts a joy! I would recommend beginners or advanced to check out Wrights Gym!!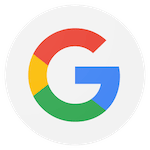 Wrights gym is a combination of new cutting edge and old school grind. Whether you are a casual gym goer or a competitive weight lifter the facitily will fit your needs. The classes and martial arts offered at Wright's are taught by talented experienced instructors and are well supervised. The gym is kept very clean and the staff is friendly. If you are looking for a gym in the Pittsburgh area I highly recommend you pay Wright's a visit.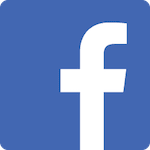 My son and I survived our first Krav Maga class. We are hooked! Nice gym! Alicia was an awesome teacher. Can't wait to come back.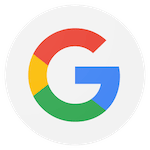 Hands down, best gym I've trained at. The equipment, the weights, the environment...all great for reaching your goals.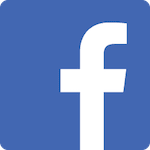 This gym literally has everything that you need. Weightlifting, crossfit, kickboxing, massage therapy, Krav Maga,tanning and anything you can think of they have. This gym is excellent!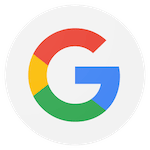 Finally, a gym that actually has enough squat racks! Rarely ever have to wait in line for equipment in the free-weight section, abundant benches, barbells and dumbbells to accommodate everyone. Even at peak times, it's not too crowded. Nice open-floor area for those of you who bother doing abs.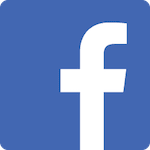 I love it here. It's not fancy, it's not a meat market, and you won't find people standing next to a machine playing on their cell phone. Everyone is there to get work done. I'm really grateful that they allow me to do my long runs on the treadmill and don't give me grief when I'm "hogging" one for 2+ hours.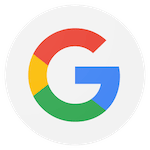 Awesome self defense class! Instructors were great and very knowledgeable and helpful!